The Name in
Animal Feed
Trailers & Bodies
KT Pacer is your bulk feed trailer and bulk feed truck body solution for design, build, sales, and service. KT Pacer, your source for feed transportation solutions to feed the animals that feed the world.
Questions about our inventory?

The New AT35
As seen at IPPE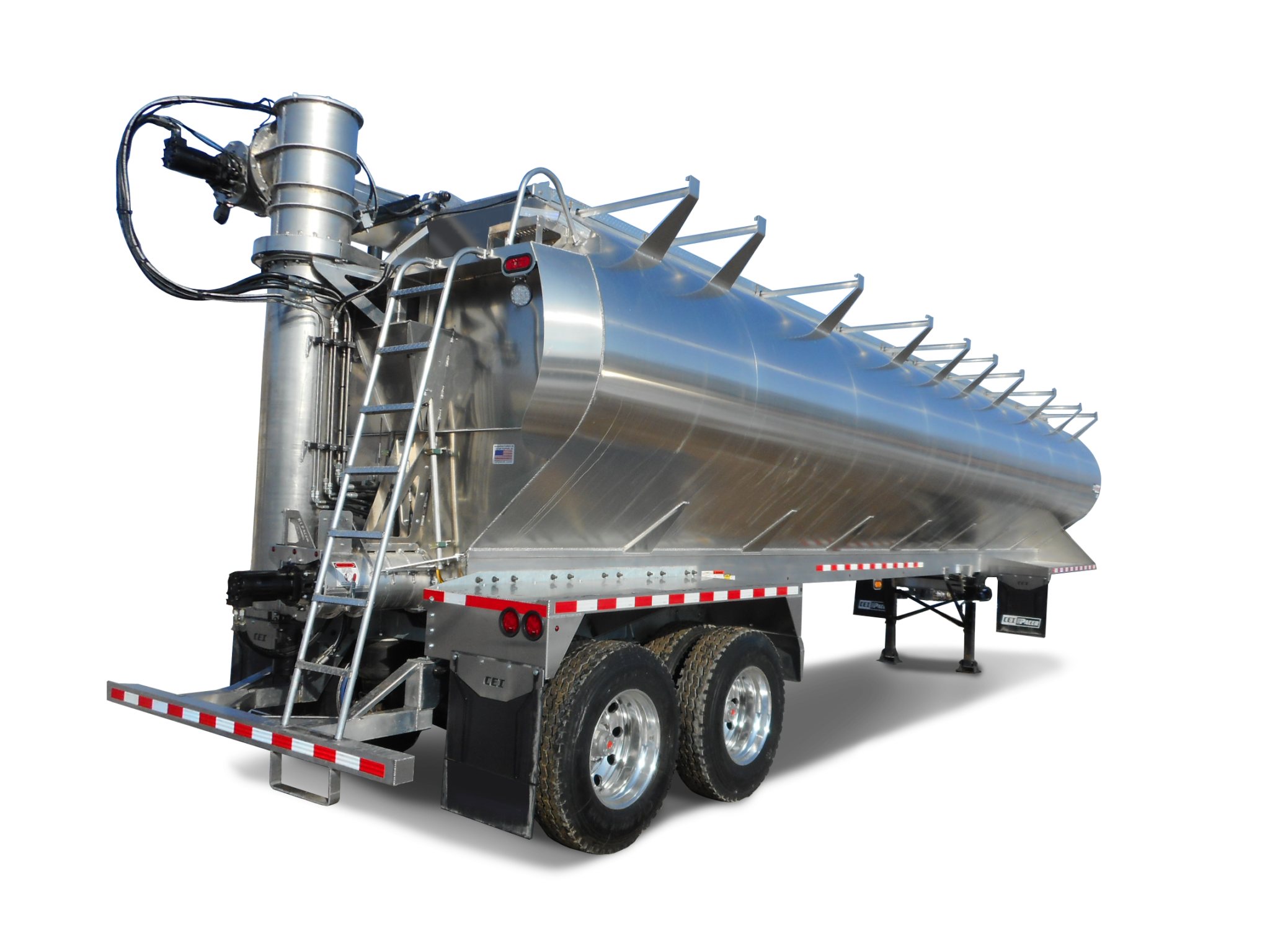 Preowned
Trailers & Bodies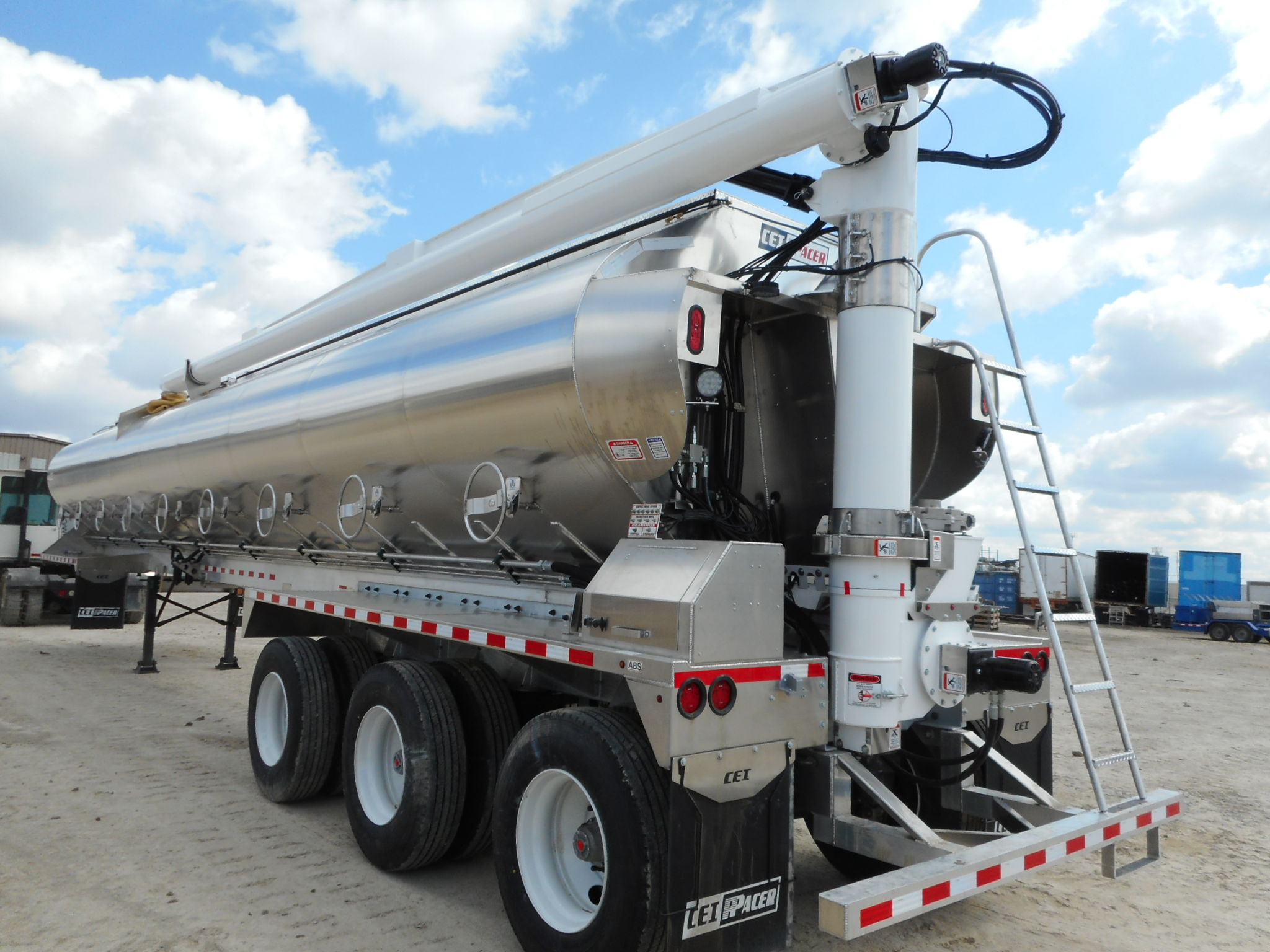 Search Preowned
Browse our current inventory of quality, pre-owned equipment.
Bulk Feed
Trailers & Bulk Feed Bodies
Explore the best in new, streamlined equipment.